Mod Aria's back! 2016 was a dark year for a lot of people, but it was definitely a dark year for everyone in regards to video games. 2016 saw the release of so many disappointing titles and sequels that it was hard to get excited about playing anything. Despite the few gems that did hit the shelves, like Overwatch, Doom and Dark Souls 3, the majority of the titles that game out of 2016 were mediocre at best. But which games can objectively be called the worst of 2016? Come along with me and find out!
#5: Mirror's Edge: Catalyst 
The first game on our list is the highly anticipated sequel to the beloved Mirror's Edge game. This game quickly earned a cult following and is truly an underrated title from the previous generation. However, it's sequel just does not do the first game justice. Many critics and fans praise and pan many different elements of the game, but what it really comes down to is that the gameplay just wasn't fun. It was too repetitive and the combat was not as smooth as it should have been.
Combine that with a mediocre story and you get, well, a mediocre game. It's quite disappointing considering this game stars one of the few solo female leads in gaming history. Perhaps EA can revive the franchise with a better installment. But with EA running into snags left and right, it's hard to say what could be a success for them. Either way, if EA can't revive Mirror's Edge, maybe someone else will…someday.
#4: Star Fox Zero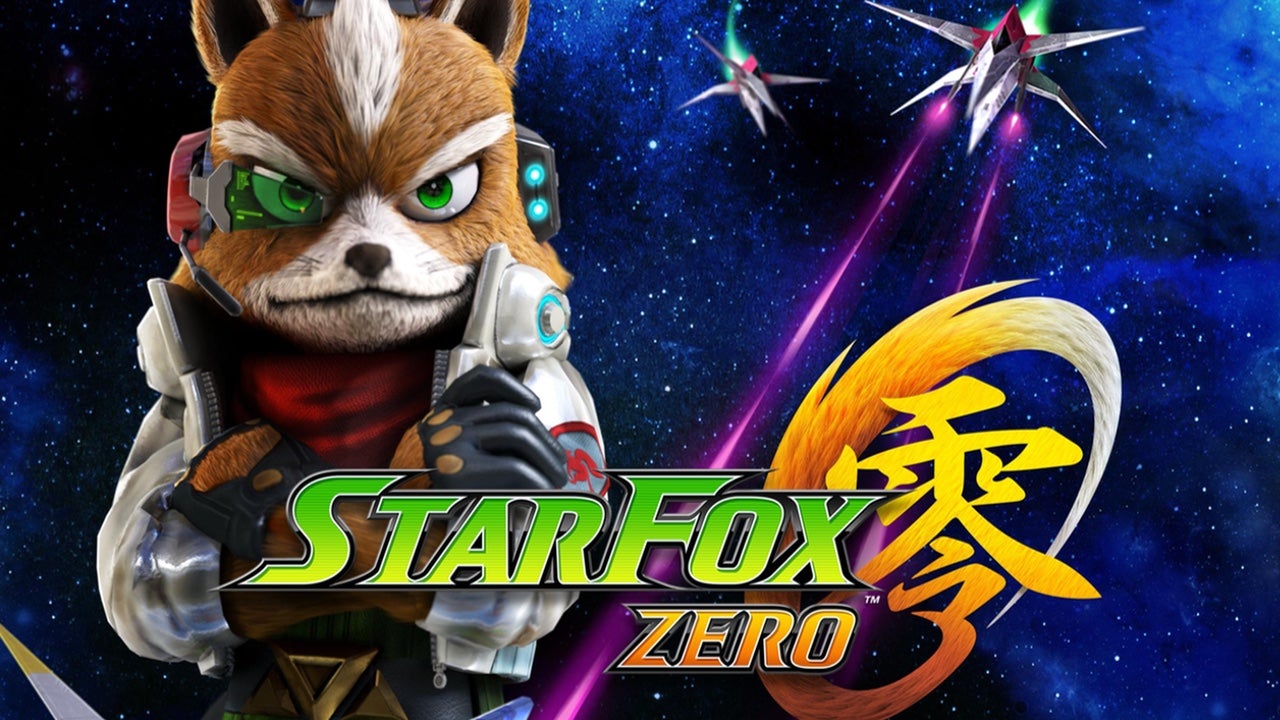 Waiting for a new Star Fox game was making hardcore fans like myself go absolutely crazy in anticipation for a new title. When Star Fox Zero was announced as a 2016 game for Wii U, I was so ready to play the game. Sadly, I don't know why anticipated it to be a fun experience when I knew the game was going to be on the Wii U. And that's mostly the reason why Star Fox Zero shows up on this list. Despite it being a soft-core reboot of Star Fox 64, the game is not only difficult to play, but not fun either.
The controls force you to aim through the Wii U game pad, but actually aiming with accuracy while playing with the game pad is basically impossible. So you have this wonderful Star Fox experience that so many want to play with a platform that makes the basic controls a huge chore. It was a huge letdown for me last year; frankly, it still is. I'd like Nintendo to consider porting Star Fox Zero to the Nintendo Switch in order to make it better, but I don't even know if that's possible. I'm now just hoping for a new Star Fox installment at all. Please don't give up on it, Nintendo!
#3: Street Fighter V 
While Street Fighter V received accolades for being the best fighting game to come out this year, those accolades are not deserved. Street Fighter V is the saddest excuse for a game I have ever seen, and I do not know how people can defend this game. There isn't really any single player support, as is mandatory in fighting games. No Arcade mode, no timed or challenge modes, and you can only play against online players or against a second player. You cannot fight the AI. Most of these had to get patched in after launch. Let's not even add in the tons of online server issues. How can an online game be playable if the online mode is crap? This isn't a game!
The most disrespectful thing, I think, is that far too many of the game's characters were locked behind a DLC pay wall. While you could play as certain returning characters like Ryu and Chun-Li, others like Guile and Akuma were DLC only. Including the other characters, there were only sixteen playable characters at launch. That's just not acceptable in the 2016. Combine this with the pitiful excuse for a story mode, and you've got a fantastic dumpster fire. Hope you learned your lesson for Street Fighter VI, Capcom.
#2: Mighty No. 9 
You want to talk about jaded fans? Let's talk Mega Man fans. Though Capcom has decided to all but disown the Mega Man franchise, fans and creator Keiji Inafune are really trying to revive any concept of Mega Man that they can. Hence the Kickstarter for Mighty No. 9. Fans through developer Comcept over three million dollars to make their dreams come true, yet it was not to be. What was supposed to be a new reboot of the Mega Man concept turned into just a disappointing knock off. Mighty No. 9 failed at many things: the story wasn't engaging, the gameplay was either repetitive or unplayable, and the graphics were just pathetic.
The disappointment that was Mighty No. 9 (as well as other Kickstarter failures like Yooka-Laylee) prove something to us older gamers. It's that, despite our nostalgia for these games, there is a reason that they disappeared in the first place. Nostalgia is a powerful and dangerous thing. And if we as fans cannot recognize that change, all these remakes and remasters will definitely fail. I could write a whole article on what nostalgia is doing to the game industry, but I'll save that for another time. Instead of Mighty No. 9, maybe Capcom should just sell the Mega Man IP to someone like Nintendo so we can get an actual new Mega Man game.
#1: No Man's Sky 
The game that wins the not-so-coveted title of 2016 Biggest Gaming Flop is certainly the over-hyped train wreck that is No Man's Sky. This game was set up to be one of the biggest achievements in video game history, and definitely could have been. But the promises made by developer and publisher Hello Games just wasn't delivered when No Man's Sky launched last year. The game promised a huge variety of planets with a vast universe to explore, only to offer a product with the most monotonous gameplay any living human has ever seen.
The only success No Man's Sky has is that the game itself is graphically beautiful, and the planets generated in the game are indeed numerous. However, the look and feel of these planets are incredibly similar due to the algorithm in No Man's Sky. As for the gameplay, it's basically a more boring version of Minecraft. There's no one to interact with, nothing to experience. It's just walking around collecting things, then flying in space. It's a massive universe of emptiness. If the game had some kind of story or goals in mind, maybe it could have been interesting. But there's no crying over spilled milk now.
I know that many say No Man's Sky has the potential to be fun with new patches and DLC, but because of the horrid launch that the game had, I don't think that will save the game from the hell it landed in. Because of the blatantly false marketing the game received, I honestly don't trust Hello Games to deliver anymore. I don't think No Man's Sky needs to be forgotten though. We need to remember it so that no game companies can make these awful mistakes ever again.
---
That's all for this Top 5 Worst list. Did I miss any games that you thought were terrible? Or perhaps you liked these games and want to tell me why? I'd love to talk about it with you! Thank you so much for supporting us here at NWG; until we meet again!